As it seems there are some rogue incorrect copies (the ones with the monochrome opening as illustrated below) of The Beyond, if you receive one, drop an e-mail to:
info@arrowfilms.co.uk
but go through the checklist below to make sure you send the right information:
1. Attach a scan or a good quality photo of your shipping slip or store receipt. If your e-tailer doesn't send paper-based shipping slips please forward the shipping e-mail you receive (please note this is only for e-tailers that don't issue paper slips).
2. Include in the e-mail your full title, name and postal address with post/zip code.
3. Please also confirm in your e-mail the retailer name where the disc was purchased from.
4. Send to
info@arrowfilms.co.uk
5. Please allow up to 21 days for processing – where possible Arrow will ship as soon as they can.
Once that is done, please be patient whilst Arrow process and arrange a replacement disc. Please use the checklist before you e-mail Arrow Video to make sure you have provided all the necessary information so that your replacement disc order can be speedily expedited.
This is the same policy for DVDs and Blu-ray Discs and for Arrow Video costumers from all around the world, not just in the UK.
Arrow Video would like to thank customers for their patience and hope that the final discs will bring The Beyond to life like never before.
If you are unsure whether the disc you have is incorrect or not, you can tell from the very beginning:
INCORRECT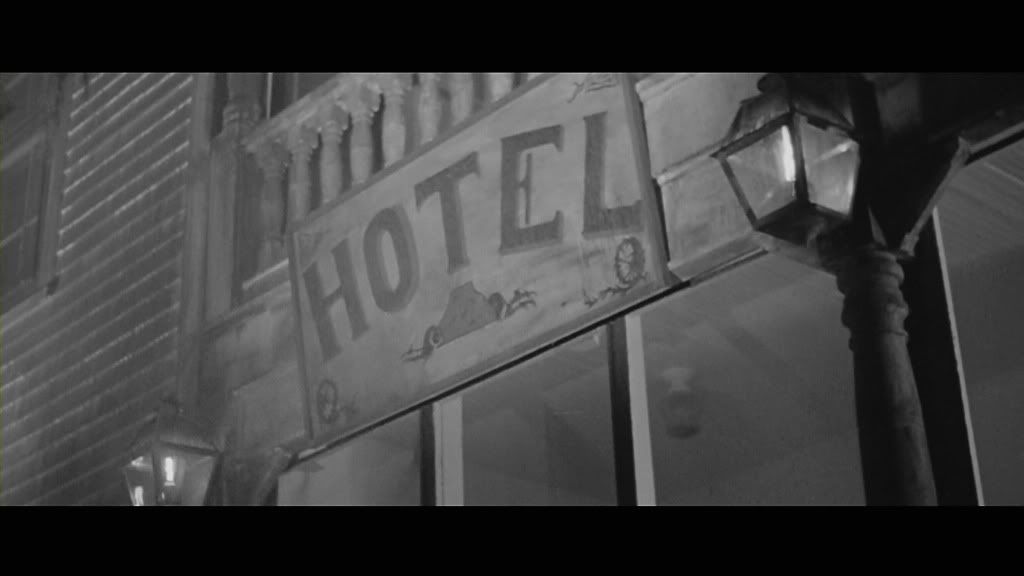 CORRECT