18th September 2017, 01:40 PM
Cult Addict

Join Date: May 2013

Location: Castle Dracula
---
Quote:
Originally Posted by
Susan Foreman
It's probably good enough to cover Auretta Gay's breasts when she goes swimming tho!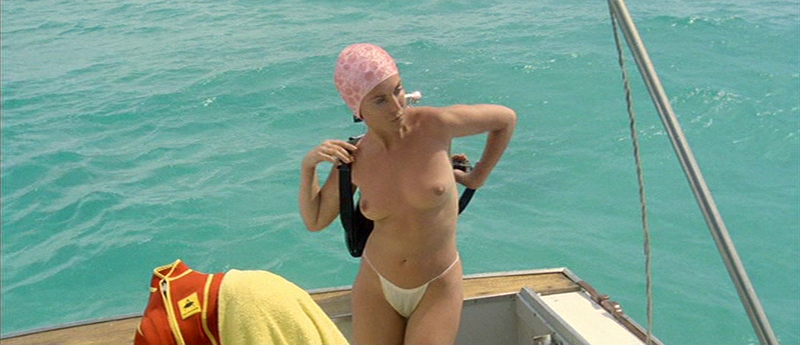 Yep, but where's the fun in that??
__________________
MIKE: I've got it! Peter Cushing! We've got to drive a stake through his heart!
VYVYAN: Great! I'll get the car!
NEIL: I'll get a cushion.