Timika Winwetter - Psychic Mind-Song
Posted 20th April 2010 at 10:25 PM by
FakeRock
---
Timika Winwetter - Psychic Mind-Song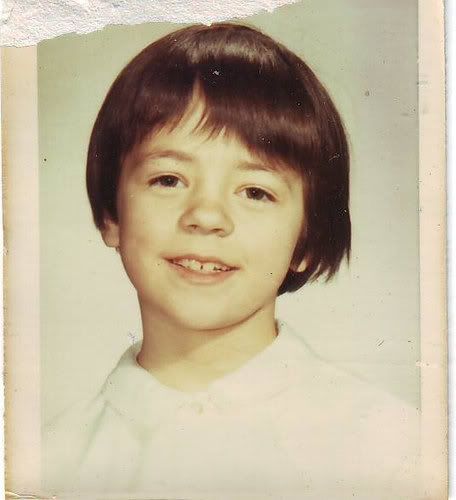 Raised by Pyrenean Mountain Dogs until the age of 4, Timika Winwetter was found digging through the bins behind a spiritualist church in the French village of L'athe 3 years ago. Although unable to grasp the basics of oral communication, Timika was discovered to possess the uncanny ability to transmit perfect renditions of popular songs, directly into the minds of an audience.
She performs concerts around the globe from her retreat, high above the ancient medieval hamlet she calls home, in the cell at top "la tour noire", the imposing granite castle that dominates the region.
Timika Winwetter Discography
2005 - Thought Ballads
2005 - Winwetter thinks the popular American song book
2005 - Timika ponders Cole Porter
2005 - 16 Psychic Songs of Sinatra
2006 - I Think the Songs - Manilow Mind Meld Vol.1
2006 - Think you for the music - Abba Abba We accept you, one of us...
2007 - Exile on Brain Street - Rolling Stones Thought Transmission Phase A.
2007 - Get Up (I Feel Like Being a Mind Machine. James Brown's Cauldron of Emotion.
2008 - **** Da 5-0... Straight up Gangsta Shizzah fo you ass!
Views
2987
Comments
0
Comments
Trackbacks