dvd releases for 14/09/09
Posted 10th September 2009 at 08:24 PM by
Kyle
---
not much for the 14th im afraid
Sexy Killer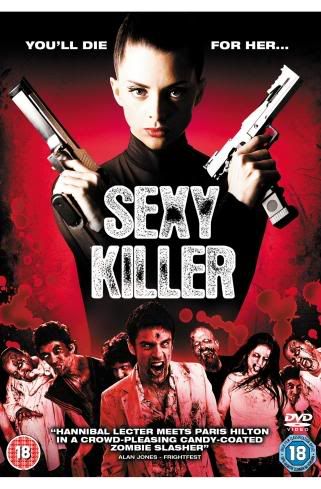 At an exclusive university campus dead bodies begin to appear all over the place. The police haven't a clue to who is responsible for this large-scale butchery. Nobody suspects young, innocent looking Barbara, whose sole obsession seems to be keeping up with latest fashion.
Behind this trivial fašade, however, is a deadly and ruthless serial killer. She is the perfect cross between Paris Hilton and Hannibal Lecter, the personality of a cannibalistic psychopath with a wardrobe to die for...because it always ends up soaked in the blood of her victims.
Director Miguel Marti
Studio: Momentum Pictures
http://www.amazon.co.uk/Sexy-Killer-...607793&sr=1-51
Bundy: Legacy Of Evil
This film details the dark psyche and previously unexplored motivations of the man who became known as one of the most notorious serial killers to leave behind a legacy of evil.
Director Michael Feifer
Studio: Lions Gate Home Entertainment
http://www.amazon.co.uk/Bundy-Legacy...2613568&sr=8-1
The Butterfly Effect 3: Revelation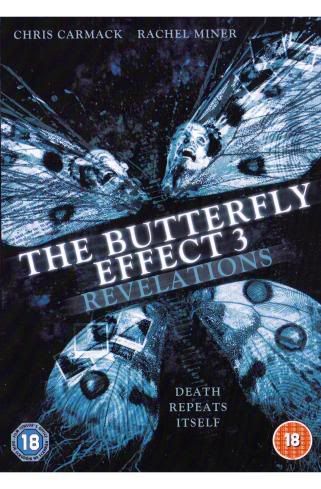 Sam's ability to leap back and forth between time has been both a blessing and a curse. On one hand, he can use his abilities to help the police solve the most heinous crimes, but on the other, he can't ever intervene in what he witnesses. He knows doing so could alter the present in horrific ways.
But when a woman, Elizabeth, from his childhood comes begging for help in finding her sister's murderer, Sam's own demons make him break this golden rule.
... It's a rule for a reason.
Director Seth Grossman
Studio: Icon Home Entertainment
http://www.amazon.co.uk/Butterfly-Ef...607743&sr=1-34
Views
2264
Comments
2
Comments
Posted 12th September 2009 at 12:21 AM by

Kyle
Trackbacks